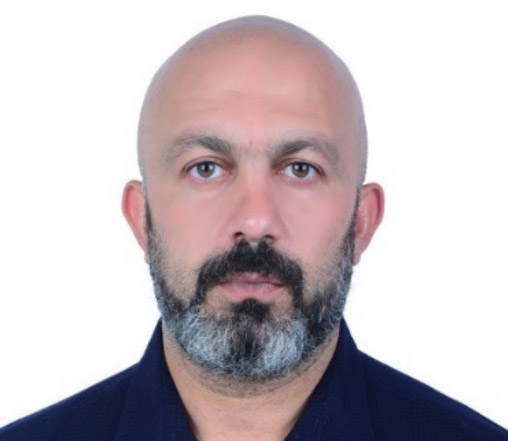 Tolga Ural
Head of Delivery
20+ years proven management, consulting and directorship in IT industry specifically in SAP and Cloud. Worked and managed several complex projects in different industries and striving for optimum outcomes, without compromising quality of service, product, solution design and project management standards.
Specialized in different disciplines, competence in clear and tactful communication with senior executive management, clients and team members, analytical thinking and being highly organized, recording and tracking multi tasks within a plan focusing on the details and measures and results with major objectives and goals.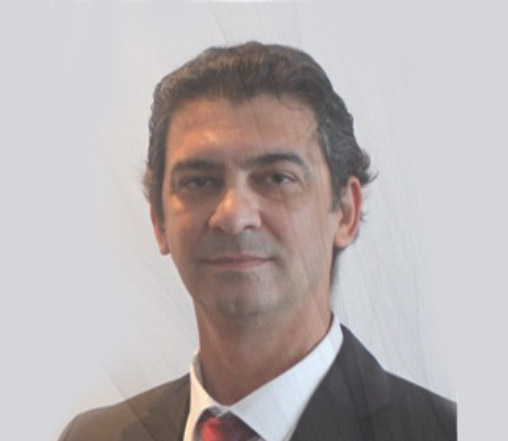 Ertan Yorgancı
Managing Director
Ertan has been active in the Utilities Industry over 22 years within multinational organizations like RWE Systems, KPIT, EOH and SAP. Ertan has been appointed as the Managing Director for Lineris Solutions to support the Global expansion of Lineris.
Ertan has been a part of large-scale transformation projects in the industry, globally, and has supported clients in three continents on moving from integrated Utility to Smart Enterprise. Ertan has led initiatives such as defining the Smart Grid strategies, defining deregulation processes in unbundling for specific regions, and supporting legal unbundling of countries before deregulation. Further Ertan has been a part of the QA Team to review utilities projects in three continents from Latin America to Southeast Asia, supported product localizations for different countries, helped clients adopting the solutions from IT as well as business perspective.
Ertan is also an Advisor for many utilities over the last 15 years especially in Middle East and Africa region.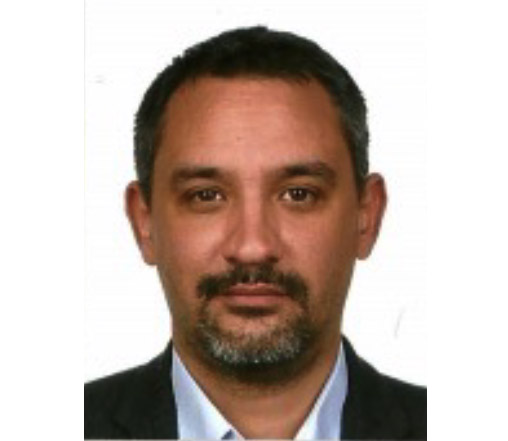 Emre Bayiksel
Head of Solutions
With more than 20 years of experience in SAP area Emre has a proven project track record in Turkey, US, Europe (UK, Germany, Albania and Russia) and Middle East (UAE, KSA, Pakistan…). Participated in transformation processes in diverse industries such as Telecommunications, Utilities, Manufacturing, Retail Automotive etc.
Being a part of different sizes of enterprises in the ecosystem has gained experience in Large Scale and Entrepreneurship skills.
Has been involved in more than 100 projects in SAP mainly around CRM and CX domain and applies these experiences in large scale transformation projects. Also having worked for SAP for more than 7 years, has deep relationships and influence in the ecosystem which is applicable in large scale transformation projects as well as advisory level to the management teams.