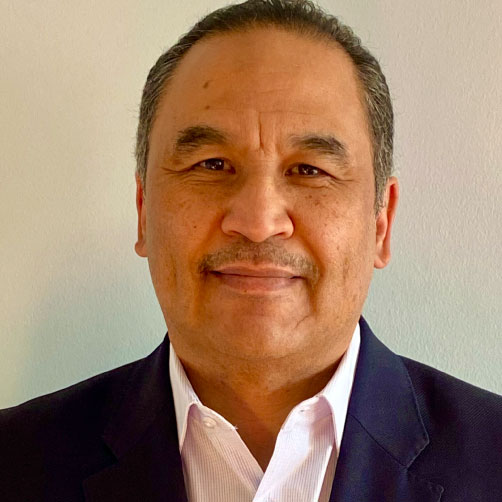 Ashley De Klerk
Chief Sales Officer
Ashley has more than 25 years of experience in the ICT industry. His diverse experience spans programming, business development, sales management as well as executive management responsibilities. He has been in senior operational and executive roles serving on different committees over the last 15 years. His track record includes senior roles in multi-national companies such as SAS, as well as Microsoft South Africa, where he was Director of the Public Sector cluster. Before joining Lineris, he was Managing Director of Metrofile for three years. Metrofile is the largest records and information management company on the African continent with operations in multiple geographies. Over the years Ashley has gained deep experience doing business internationally across Africa, the UAE as well as Europe. Ashley has been appointed at Lineris Solutions to drive global expansion.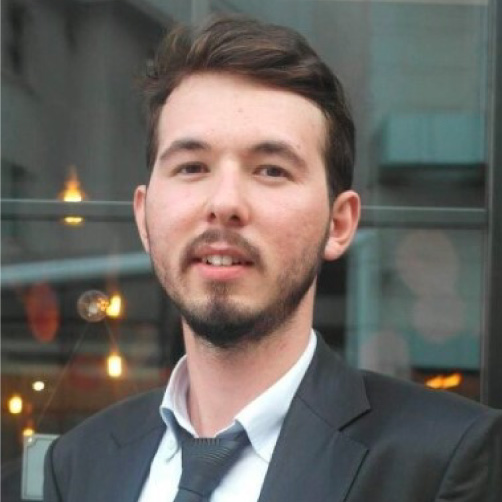 Oguzhan Uzun
Solution Sales Executive
Since 2011, Oguzhan's experience spans a variety of areas, such as Business Consulting, Sales, SAP Sales and Consulting, Marketing, Marketing Strategies and Promotion, Accounts Receivable, Audit, and CRM in Italy, Turkey, the UAE, the United Kingdom, and the USA. Work experience, projects, certificates, and studies promoted him to be a key figure in solution sales, challenging dynamic workflows, project management processes, global teams, and continuously advancing business environments.