We remain at the forefront of digital transformation. Our technology is no more than a set of skills that helps us solve our clients' problems.
Lineris Solutions is a full-fledged digital transformation company that offers a comprehensive range of digital solutions and ERP software development based on SAP technologies. We specialise in Digital Transformation services across all industries. Our future-proof solutions increase sales, reduce costs, and enable better decision-making. Lineris Solutions works with its customers to overcome the complexity of the digital world we live in and assists them on their ongoing digital transformation journey. We are a leading IT services provider and Silver partner of SAP pursuing our passion for organizations that have decided to harness the power of technology to accelerate their business and drive differentiation.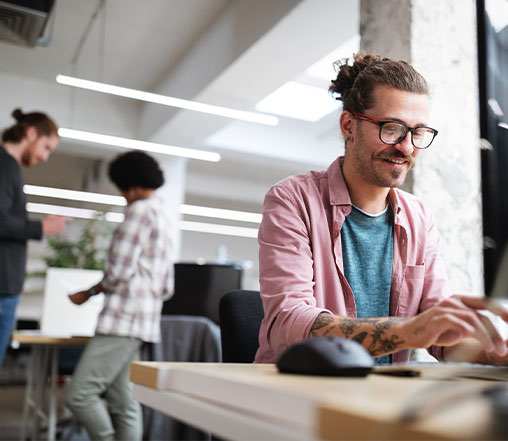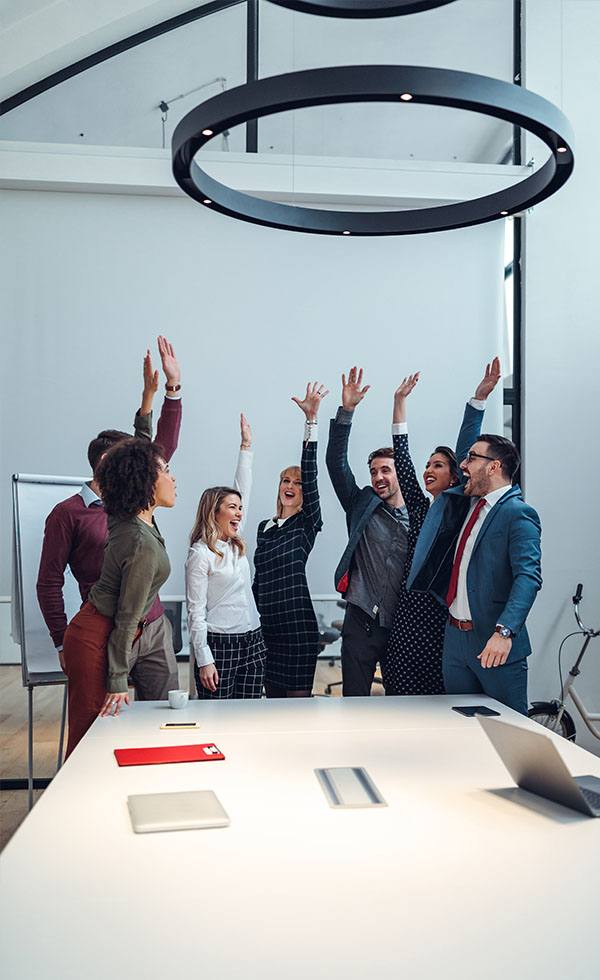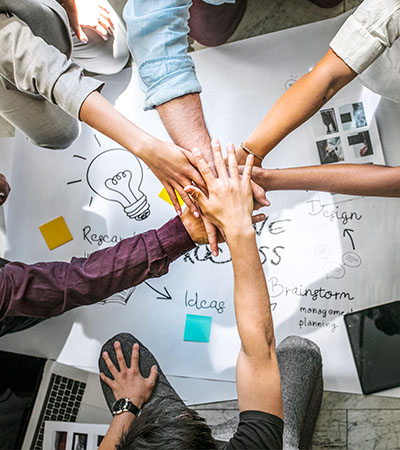 Who we are
Our Credibility Makes The Difference
Lineris Solutions has a network of companies- SAP VAR with Silver partnership with a wide portfolio of products and SAP solutions. This includes a range of service solutions covering consulting, infrastructure, implementation, development, and maintenance of applications and outsourcing services.
Together with a turnover of more than 10 million dollars, a staff of more than 400+ professionals, and direct presence in UAE, Egypt, Turkey, South Africa, and Africa, we continue delivering successful SAP Projects since 2011 and ensure a local presence and support for your project wherever you need it.
Transforming the digital world we live in through innovation
PIONEERING
First SAP CRM solution-focused company in Turkey.
TEAM EFFORT
35+ INTERNATIONALLY experienced consultants
REFERENCES
The highest number of SAP CRM & SAP C/4HANA reference projects (50+)
EXPERIENCE
Local and international project portfolio
GLOBAL FOOTPRINT
We are setting up Near Near-shore/Offshore Delivery Centers in Egypt, India, Pakistan, South Africa and Botswana
COLLABORATION
We are building up strategic alliances with partners who would be contributing to successful delivery
Pioneering the transition from CRM to omnichannel SAP CRM and CUSTOMER EXPERIENCE.
ORIGIN
With more than a decade's existence in SAP Solutions, we started the expansion journey in 2021 to become a global SAP player. The company provides solutions for helping the companies to know their potential customers better and effectively manage the business processes regarding sales, services, and marketing. With its experienced and specialized team, Lineris renders SAP CX solutions that reinforce the relationship between the companies and their customers. Lineris adopts CRM as a management philosophy rather than just a product, and the company integrates the multi-directional CRM solution, from campaign management to customer behaviour modelling from sales performance analysis to call centre integration, in all marketing, sales, and service management processes. Our current expansion strategy is centered on emerging markets, with entities focusing mostly on sales and business development.
VALUE
Value-added solutions established with the knowledge and sectoral experience of Lineris are differentiated by being integrated with the industry-based needs. Providing an insight on the CRM projects which can be successful only if they are embraced as a company culture with its vision and technological competency, Lineris provides this infrastructure for companies wishing to operate in a customer-centric way. In today's world where it is inevitable to reach the customer through any channel and method, ever-changing customer needs and expectations are turning into opportunities with Lineris solutions.
PURPOSE
Aligning your company around your customers is now more important than ever. Your Marketing, Sales, and Service teams are the front line to the customer. They need to harness your end-to-end enterprise, along with deep customer insight and personalized engagement to stand out from the competition and deliver a relevant experience at every step of the customer journey. You should know your customers like never before. Guide your customer's journey every step of the way to turn prospects into promoters.