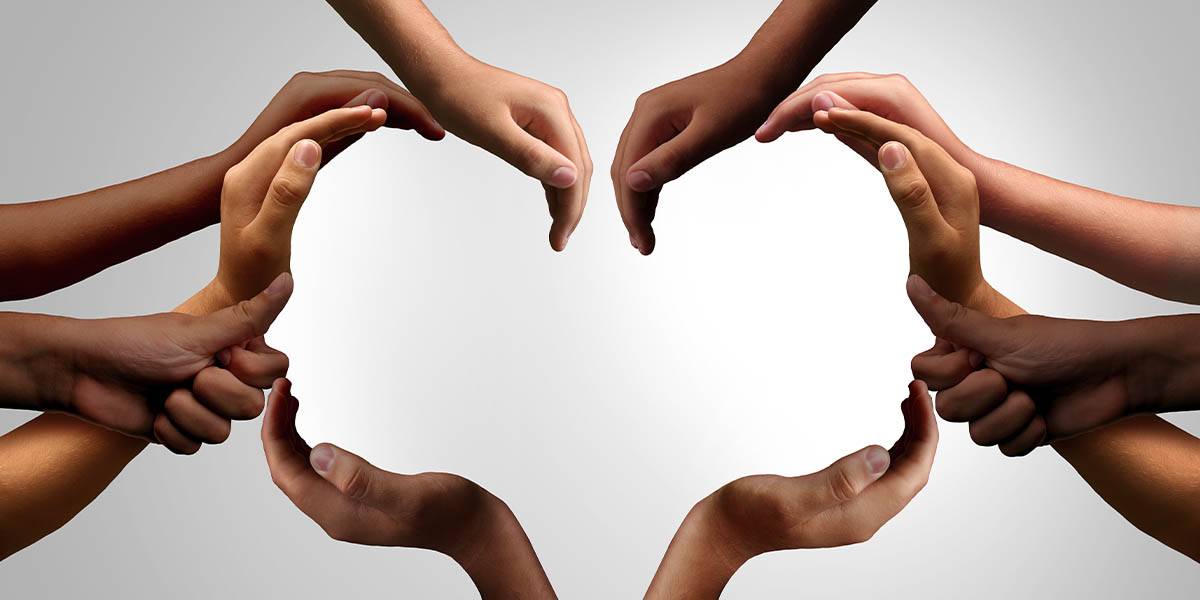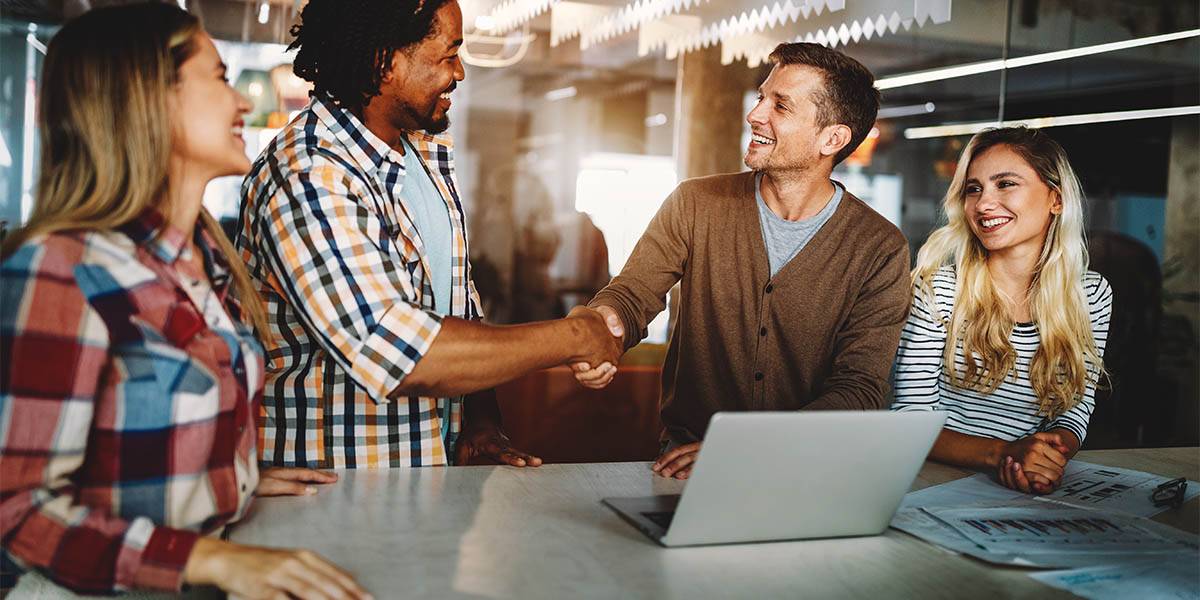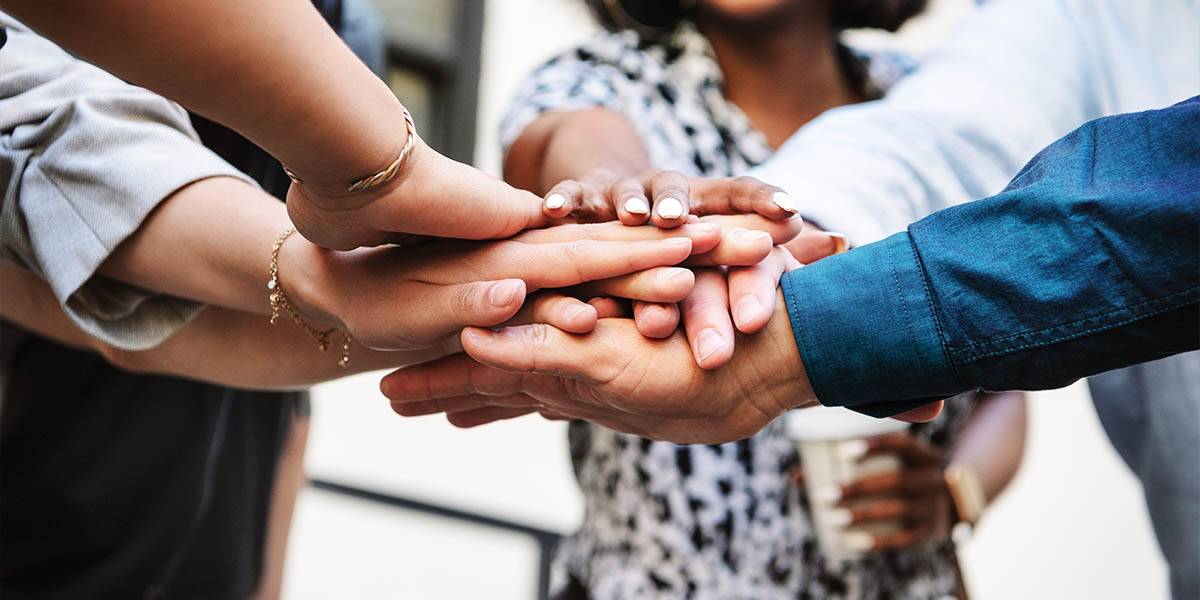 Slide 1
Is a leading SAP Global Partner
Having a deep understanding of SAP solutions and how they fit together for business success.
Slide 1
Investing in innovation is investing in the future. Embrace the ongoing digital transformation with the ERP software for your needs!
Slide 1
Revamp your Digital Eco System. Build a Better Working World with Data and Technology. Contact Lineris Solutions a trusted partner for digital transformation.
No Partner is more Interested In Your Success Than We Are.
Is it possible to confront tomorrow's uncertainty amid relentless disruption? As an agile enterprise, you'll be an intelligent enterprise, designed to evolve. All things require a new vision. Lineris can help you solve problems in new ways and help you make an impact with SAP solutions.

Lineris Solutions is a leading SAP global partner
Having a deep understanding of SAP solutions and how they fit together for business success.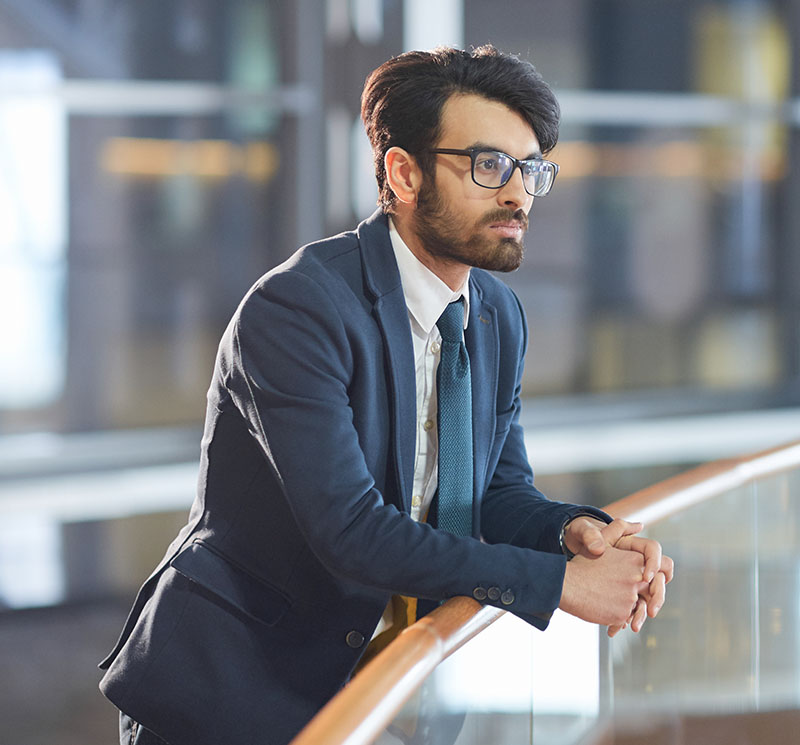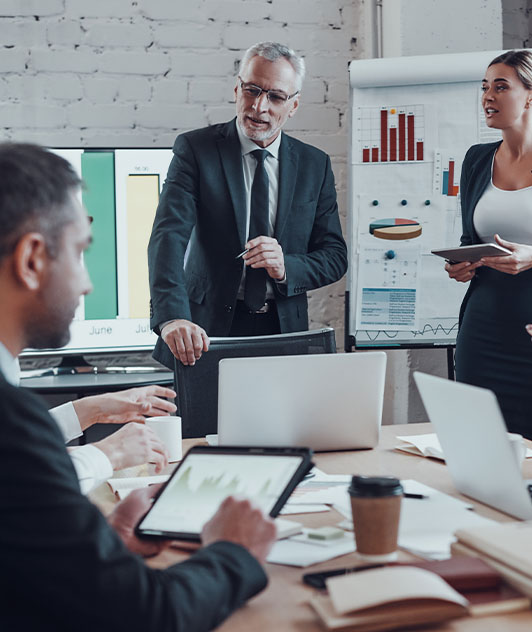 Transforming the Digital World We Live In Through Innovation
With Lineris Solutions, you will get the possibility to transform your enterprise into a state of art enterprise competing with global companies.
A digital partner that is focused on delivering innovative and agile technology solutions that allow our customers to create digital transformation in all areas, providing increased time and cost savings.
What should be our Numbers? So far as presence we have in 10 Countries and 500 People. Our success can only be measured by our client's success. We are committed to being our clients' most trusted partner.
We deliver complete solutions, not just dependent services.
We are a full-stack SAP partner, which allows us to deliver full solutions for our customers, not just individual services. Our customers have the benefit of having all of their needs met by a single provider, saving time and money.
SAP CRM and CUSTOMER EXPERIENCE represents a portfolio of SAP Products & Solutions that serve as a platform to "Engage" with the customer effectively at the Customer's choice of Channel, Device, or TouchPoint.
Today's customers are digitally empowered and in control. They expect to engage a company or brand on their terms, using different channels or platforms and getting contextually relevant and consistent information regardless of how they choose to interact. It is, therefore, more important than ever to provide a highly consistent and individualized brand experience to engage and delight your customers across every point of interaction.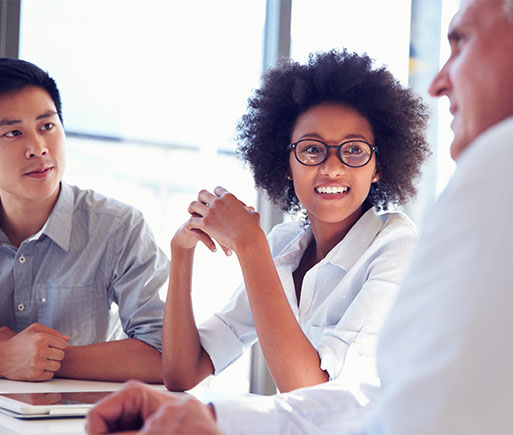 We Are Lineris Solutions. Let's Work Together.