Lineris Solutions provide an integrated strategy and agile team that can orchestrate all the technologies and services you will need.
Create. Inspire. Grow.
Achieving maximum impact from a roadmap that is tailored to meet your needs.
Revenue growth and profitability continue to grow in every business until a certain point. Many organizations are hindered by outdated processes and systems, but management does not have enough visibility into their organization to implement and manage effective change. As we all know, life is getting complicated with digitization. Therefore, Lineris provides a complete solution for all your enterprise needs. We ensure the right people and technology are implemented to harness the power and resources to elevate a business. Our comprehensive range of solutions ensures convenience and efficiency at its best.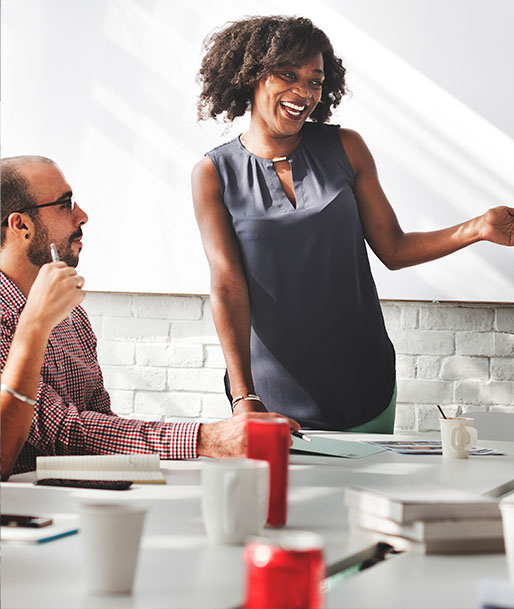 Business Advisory Services
HR Competency Framework Design, Job Profiling.
Compensation & Benefits Assessment & Market.
Benchmarking of HCM Platforms.
Project Readiness of Customer for HR Transformation.
Requirement Preparation, System Evaluation, and support of system selection for ERP and HCM.
Digital Advisory Services
Executive Advisory Services.
Organizational Excellence Services.
Expansion and Innovation Roadmap with Design Thinking.
S/4 HANA Digital Transformation Road Mapping Services.
Technology Advisory Services
Quality Assurance Evaluation for SAP Implementations.
ROI Analysis for SuccessFactors Procurement & Implementation.
Cloud Advisory Services.
Technology Consulting
Quality Audit for Existing delivered partner solutions.
Automated Testing for pre-go live solution.
Solution Consulting
Full Scope Delivery – End to End Implementation (On-premise, On Cloud & Hybrid SAP solutions).
Individual Module Delivery (Employee Central, Employee Central Payroll, Talent Modules etc.,)
SF Custom Payroll Templates (11) which are not offered by SAP.
Roll-out existing Template to other countries (Growing businesses).
Integration of HCM/ SF (HR & Payroll) to SAP (Finance) or Non-SAP systems (Time & Attendance, Travel etc.,)
Support Services
PAYG (pay as you go)..
Fixed Hours per month.
Full-Time Per month.
Managed Services
Payroll Processing & Filing Services.
Process Payroll on SAP & Non-SAP systems.
Filing of Statutory reports with Government Authorities.
SAP Services for Public & Private Sector
SAP Solution Implementation
SAP CX Solutions
SAP Business Suite
Program Management
Project Leadership
End-to-End Implementation
SAP S/4 Hana Suite
SAP Cloud Implementations
SAP Upgrades / Roll-outs
Business Case Study
System and Data Migration
Enterprise Application Integration
SAP Application Management Services
Offshore Development
SAP Strategic Sourcing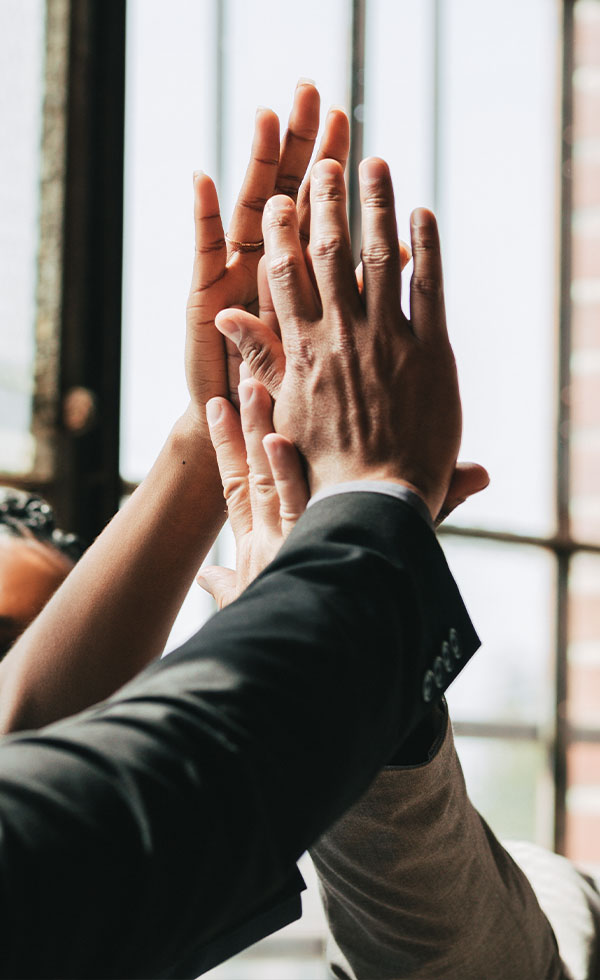 ERP is the key to realizing business goals
In every SAP implementation, the goal is to support business strategies through process improvement, technology innovation, and people enablement.
P

SAP S/4 HANA Implementation

P

SAP S/4 HANA Cloud

P

SAP Leonardo

P

SAP Success Factors

P

SAP C/4 HANA

P

SAP Ariba

P

SAP Mobility

P

SAP HANA Migration & Upgrade

P

SAP Application Management Services
GDC Skills and Competencies
P

SAP ERP (Enterprise Resource Planning), HANA S/4, Hana Cloud Implementation

P

ERP Modules: SD /MM / FI-CO / WM / QM / PP / CS / PM Ø

P

SAP HCM (PA, PY, TM, OM) , Success Factors

P

SAP ISU (Billing, DM, FICA, CS, AMI,MCFU)

P

SAPIS-Oil & Gas (Upstream & Downstream)

P

SAP IS- Public Sector (RE-FX, Tax Collection & Disbursement)

P

SAP Treasury, FSCM

P

Analytics with SAP BI/BW/BOBJ, HANA, Qlickview and Tableau

P

SAP Customer Relationship Management

P

SAP Cloud for Customer

P

SAP Marketing

P

SAP E-Commerce

P

SAP Billing, pricing stimulation

P

SAP Contact Center
P

HCP Developments

P

ABAP/Java/HTML Development

P

Hana Cloud Integration

P

FIORI / UI5 Development

P

ABAP-HR, CRM-ABAP Development

P

BOBJ HANA Modelling

P

BI/BW/BO reports and dashboards development

P

ABAP/Workflow/BSP/WebDynpro Development

P

Netweaver

P

Reporting (Classical & Interactive)

P

Layouts (SAP Scripts, SMARTFORMS and Print workbench Forms)

P

ABAP Workbench

P

Object Oriented Programming

P

Test Workbench (CATT)

P

Enhancements

P

Interfacing (BAPI, IDocs, EDI)
LINERIS GLOBAL SOLUTIONS
Products and Innovation
Lineris innovation centre develops and offers intuitive products for the market it serves. Our market driven approach towards building solutions for the gaps in the industry processes and our passion towards optimisation of systems has helped us develop few unique products for clients.
[wptb id=3476]
We are ready for the challenge. Are YOU?